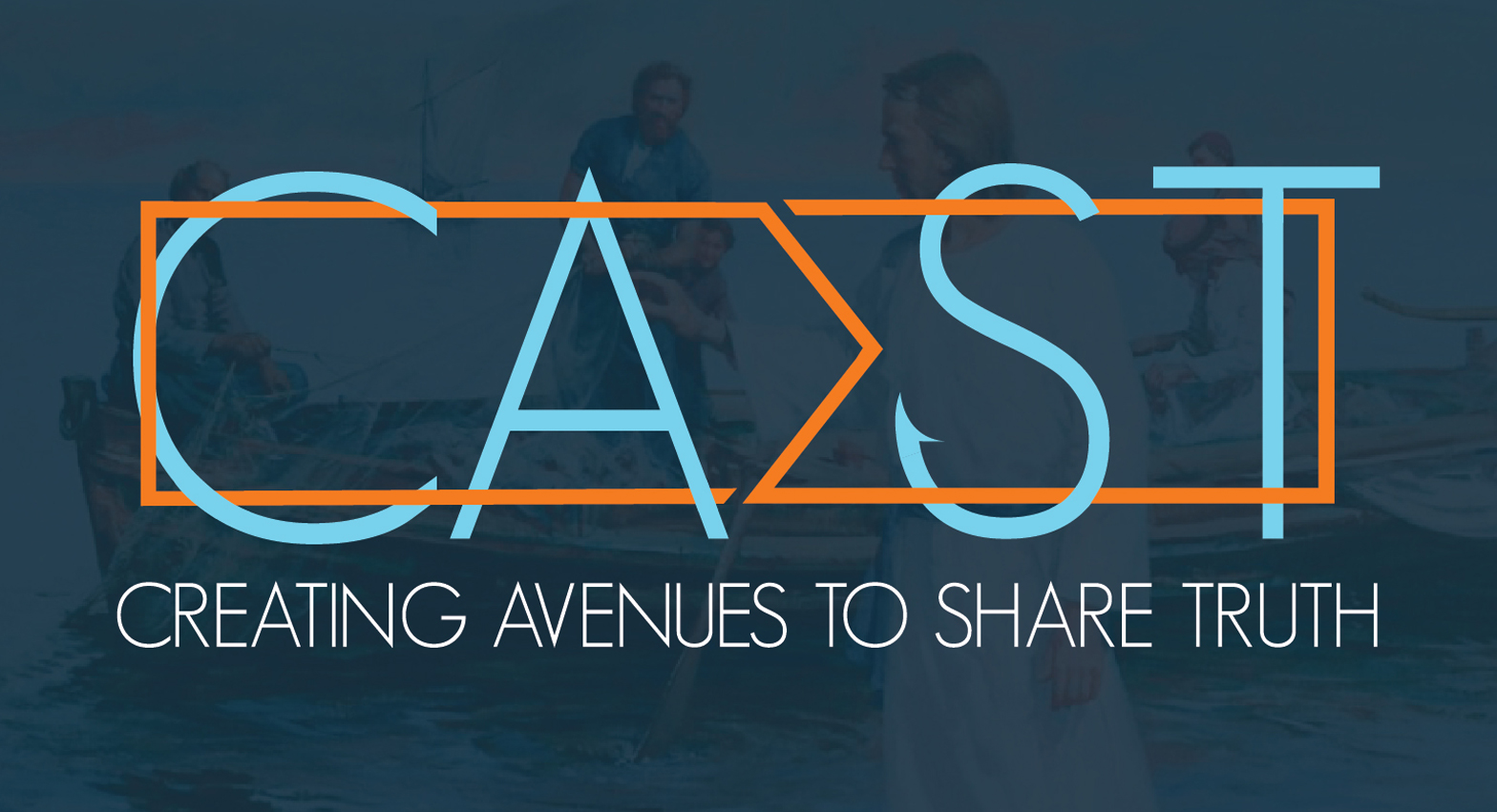 Dear fellow workers and ambassadors of the faith,
Outreach looks a little different as it did in past years here at SBC. Our vision has been to C.A.S.T (Create avenues to share truth) As you may know our big events have been canceled due to COVID-19 i.e Baskets to teachers, luncheons to TTUSD, VBS, Trunk or Treat, NIB…etc . Despite these cancelations, we are committed to reach out in smaller tangible ways through food, shelter, monetary needs, and prayer. We have seen fruit from these efforts and look forward to more in the future. Though we have changed gears know the mission has not changed. We are called to be world changers, to love our neighbor as yourself, you are called to go into all the world and preach the Gospel and make disciples. Know that God is still at work.
2 Peter 3:9 The Lord is not slow about His promise, as some count slowness, but is patient toward you, not wishing for any to perish but for all to come to repentance.
Our focus is now on the micro level vs macro. Meaning, we encourage you the individual to invite someone to church or watch online, to reach out in small random acts of kindness, to serve. For you to love on you neighbor by plowing their snow, baking them cookies, having conversations, making phone calls, and living life together. All of these things may lead to you to a conversation about Jesus but more importantly, it gives you an opportunity to build relationships so that you may earn the right to speak into someone's life and to let them know you care about them. People are scared, secluded, alone, depressed, suicidal, out of jobs, juggling schedules, at each other throats over politics and social issues. But the biggest insecurity is: The fear of Death. It has crippled many including our brothers and sisters of the faith.
1Timothy 1:7 God has not given you a spirit of fear but of love and power and a sound mind.
You have the hope inside of you, you are the light of the world! Know if our trust is in Jesus we do not need to have to fear, but hope and boldness and peace. You can share that with everyone around you for they need to know of the greatness of our God and the freedom they can have in Him.
Matthew 5:14-16 14 "You are the light of the world. A city set on a hill cannot be hidden. 15 Nor do people light a lamp and put it under a basket, but on a stand, and it gives light to all in the house. 16 In the same way, let your light shine before others, so that[a] they may see your good works and give glory to your Father who is in heaven. There are areas to serve in if you are interested. Please contact me at Bnoel@sbctruckee.com or at church office 530-587-6025 all events are TBD
May you be on "HIS MISSION"
-Pastor Brad Noel
Outreach and Worship Pastor