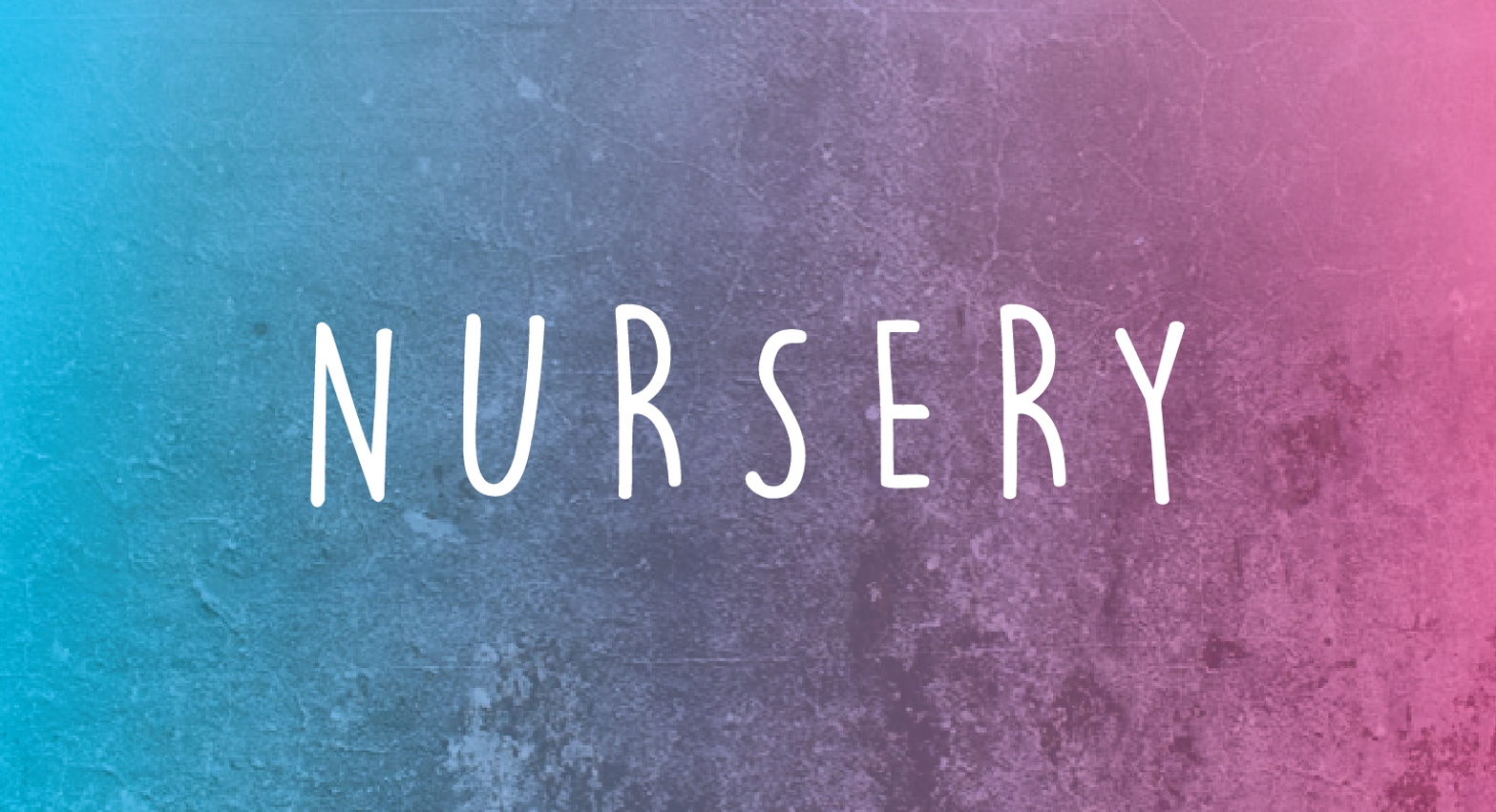 The Nursery ministry provides safe care to infants and toddlers allowing their families the freedom to worship. We are here to offer a safe and God centered environment for children from birth to three years of age.
Our Mission is to provide a loving environment that allows both parents and children to grow in Christ.
We are requiring all nursery workers to have a background check. CLICK HERE for information regarding background check with My Protect Ministry.
There is a cry room on the left side of the Main Sanctuary for your use during the general worship gatherings.
Contact Joe and Abbey Casey sbckids@sbctruckee.com