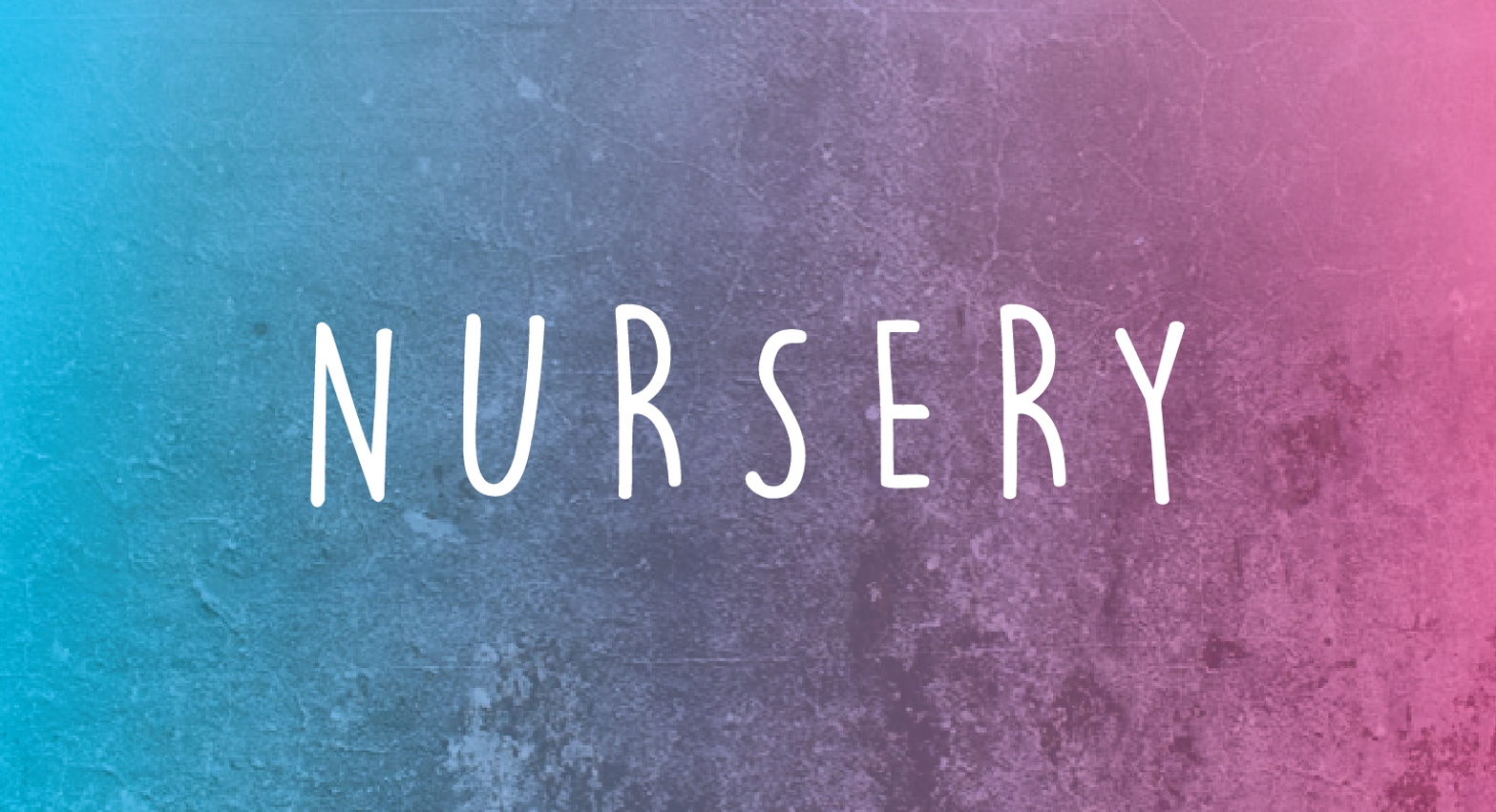 Ministry Overview
The Nursery ministry provides care to infants and toddlers during both the 8:30 and 10:30 services, allowing their families the freedom to worship. We are here to offer a safe and    God-centered environment for children from birth to three years of age.
Our Mission is to provide a loving environment that allows both parents and children to grow in Christ.
What To Expect
When you arrive at nursery, there is a self check-in station for you to sign-in and print your child's name tag. A code will also print with a matching number. Please keep this with you until pick up. Our nursery workers will welcome and care for your child through play, reading, and fun. These volunteers are skilled and loving and will care for your child. Please be advised, if your child cries for 10 minutes or longer you may be contacted to come pick them up.
Nursery Workers
We are so thankful for everyone who volunteers in nursery. If you would like to volunteer, please contact Joe and Abbey Casey. All nursery workers are required to have a background check. If you are interested in becoming a volunteer and need to complete this please CLICK HERE.