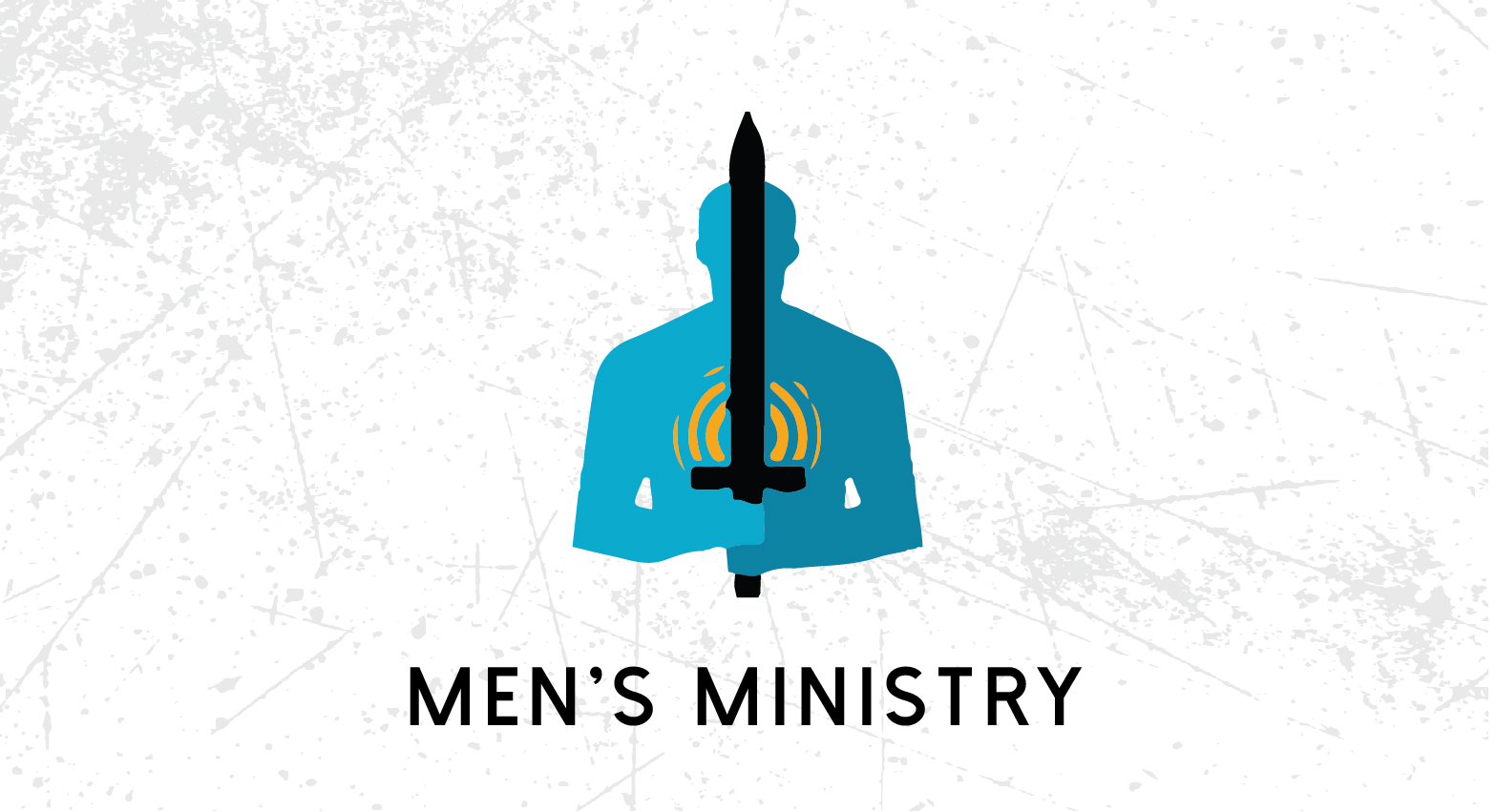 The purpose for the Men's Ministry at Sierra Bible Church is to serve it's men through Bible study, prayer, fellowship, support and friendship. It is prayerfully intended that our men become more fully alive and aware of who they are in our Lord Jesus and His perfect purposes for them and that His glory would shine through their lives as they function in their families, the church, and the community.
We meet at 7:30AM twice a month on the 2nd and 4th Saturday mornings for breakfast, fellowship and Bible studies.
Mike Harrison
(707) 953-4350
mikeharrisonracing@gmail.com
Men's Accountability Groups AKA MAG
Contact Leaders for current summer meetings.
Alpha Team
Leader: Andy Finch 530.999.2535
Time: Every other Thursday @ 7am
Location: Contact Andy
Bravo Team
Leader: Jon Howard 530.263.2267
Time: Mondays @ 6pm
Location: Contact Jon for Address
Charlie Team
Leader: Russell Grant 530.318.0808
Time: Thursdays @ 7am
Location: Drink Coffee Do Stuff Downtown
Delta Team (on break)
Leader: Craig Forsythe 559.903.4896
Time: Fridays @ 6am
Location: Wagon Train Restaurant
Echo Team
Leader: Mike Harrison 707.953.4350
Time: Tuesdays @ 6pm
Location: Contact Mike for Address
Foxtrot Team
Leader: Gabe Deiro 530.794.6906
Time: Thursdays @ 6:30pm
Location: Contact Gabe for Address
Golf Team
Leader: Tim Ruppert 530.308.1958
Time: Mondays @ 6pm
Location: Contact Tim for Address