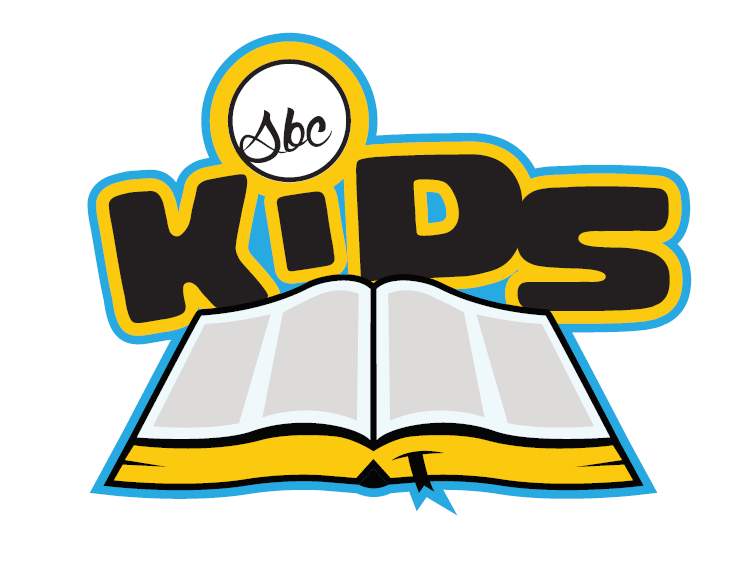 Ministry Overview
Sunday school is offered during both the 8:30 and 10:30 services for ages 3 years old (and potty trained) through 5th grade. SBC Kids is fundamentally dedicated to the Great Commission of our Lord…We desire to "Follow Jesus and Make Disciples" of children by leading them one step closer to our Redeemer. We do this by being relentlessly committed to His Word, His Mission, and His Glory. Our teachers have a great passion for learning, living, and leading by Christ's example to magnify the Glory of God and bring the reality of a personal Savior into each life of every child. We also recognize that we are simply a weekly supplement to the parents in the home for the Biblical teaching that we deem crucial within every family. (Deut 11:19)
We are currently using Generations of Grace as our curriculum to teach Bible-centered truth through engaging lessons, videos, questions, coloring pages, crafts, and more.
What to Expect
When you arrive at SBC Kids there is a check in station for you to sign-in and print your child's name tag. A code will also print with a matching number. Please keep this with you until pick up. Children will meet in their classroom where they will spend about 15 minutes. They will then join all kids in the big room for worship and the lesson video. After that, they will return to their class for their lesson, snack, and activities. Children can be picked up in their classroom or on the playground if their teacher has chosen to bring them outside.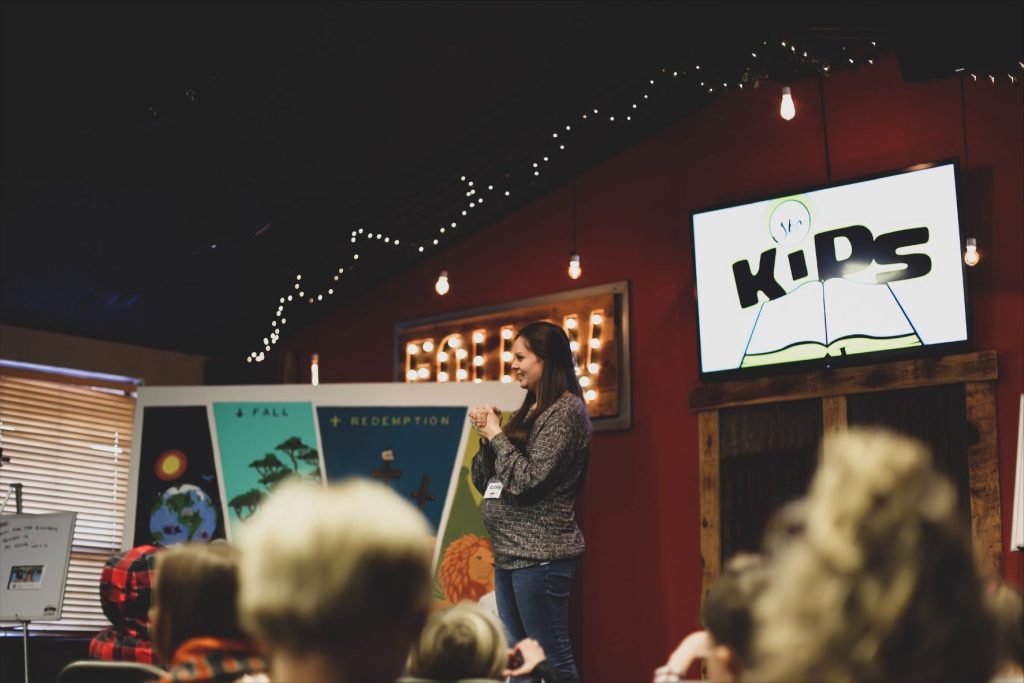 SBC Kids Newsletter
One of the greatest things a family can do is study the word of God together. In this newsletter you will find an overview of what kids are learning at SBC during this month. This also includes a memory verse, scripture passages, and activities that you can do together to deepen understanding of what we are learning at SBC Kids.
SBC Kids Workers
We are so thankful for everyone who volunteers in Kids Church. If you would like to volunteer, please contact Joe and Abbey Casey. All volunteers are required to have a background check. If you are interested in becoming a volunteer and need to complete this, please CLICK HERE.