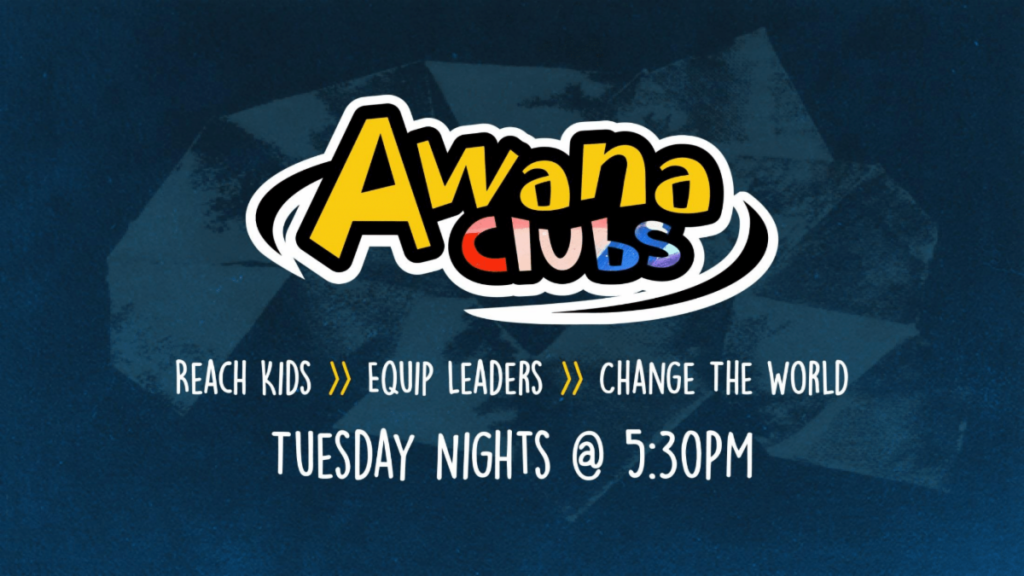 Awana Sierra Bible Church Truckee
Meets Every TUESDAY 
TIME: 5:30PM – 7PM
For kids age 2-18
NEW!! Online Registration – CLICK HERE – Please use the online form to register your children. All registration is being done online.
Volunteer Opportunities: There are opportunities to serve in all age groups. Contact us at awana@sbctruckee.com
Awana Facebook group HERE
Awana is a non-denominational ministry devoted to reaching the children of Truckee with the Gospel of Christ and training them to serve Him.
Read the Awana Alumni Study Report and the longstanding eternal rewards Awana offers!
For now, mark down Tuesdays at 5:30pm for Awana Clubs and 5:00pm for Trek and Journey.
Looking forward to another fun year.
Awana contact: Ben Lyhne at 530-414-4740 or awana@sbctruckee.com