SERVE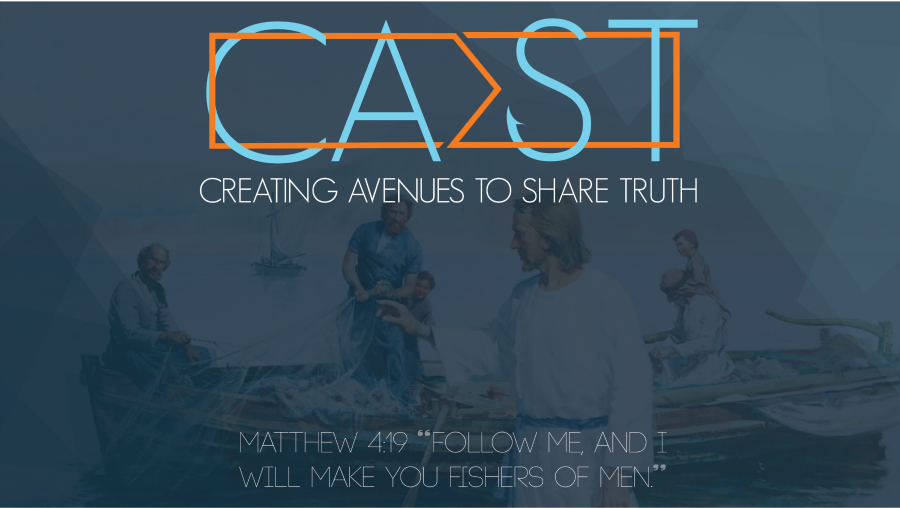 Looking for ways to get involved? Here are some needs in the church right now!
C.A.S.T – Creating Avenues & Share Truth
February – Collecting supplies for Homeless needs bags (Distribute Feb.26th)
Needs: Canned meats, travel toiletries, socks, breakfast bars, gallon zip locks…etc
February 5th 3pm Super bowl Chili Cookoff (Invite someone)
March 28th 9-12 Food and resource center (Local soup kitchen)
Needs: 2 volunteers to man center
March 30th 10-2 Food and resource center (Local soup Kitchen
Needs: 2 volunteers to man center, food needed to feed 15-20 people (Hot dish, salad, bread, dessert)
May 29-June 4th C.O.W (Community Outreach Week)
-Neighbor engagement event, adopt 4 houses to clean up
May (TBD)- School Lunch in
Needs: People to cook and prepare food, transport, serve and clean up.
June 3rd Truckee cleanup day
July 4th- West end/parade outreach (TBD)
July 10-14 Vacation Bible School (VBS)
August- School supply Drive
September 23-29 Little pink houses of hope (Breast Cancer family retreat)
October 31st – Trunk of Treat
November- Boot and Hat Outreach
Tuesday Morning Bible Study Childcare
We need some volunteers to help watch our little ones during this Women's Bible Study at church. Call Alli Richardson at 530.386.6193 if this is something you could help with!
Nursery Workers
We always need more help in the nursery! Please contact Megan Butcher at 530.448.2365 if you would like to help watch children during Sunday morning gatherings.
Media Volunteers
No experience necessary! We will train you! Come help in the sound booth at church. Contact Brad Noel if this is something you are interested in. bnoel@sbctruckee.com
Parent Support Group
Feel Alone? No one really gets it? You are not alone! If you have a child with Autism, Asperger's, Cerebral Palsy, Downs Syndrome, Brain Injury or other Developmental Delays, this group is for you!
Next meeting Thursday March 3, 2016. This is a free parent support group for those parents who have been gifted, yet challenged, with a special needs child. We will meet the first Thursday of every month at 6:30pm at Sierra Bible Church. FREE child chare is availabe.
For more information please call: Debora at 530.448.3396 or Mitch at 530.448.6698
We look forward to getting to know you and your special children.